Joyce Saint-Cyr, BA MHA
Charlotte's Most Recognized Small Business Accountant & Advisor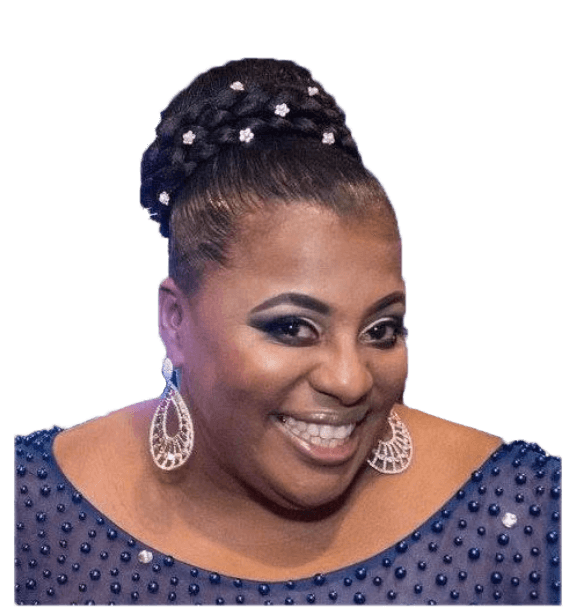 Joyce Saint-Cyr has managed and superseded challenges that would break the spirit of others. She has earned a Bachelor's Degree in Accounting from Bernard Baruch College in New York City and her Master's Degree from Strayer University in North Carolina.
She has successfully managed business and audit projects for nationally recognized financial firms, such as Bank of America and Ernst & Young. As a business strategist, she has the potential to take your efforts to the next level within a short period of time.
Joyce Saint-Cyr became a business coach due to her 35 years' experience in accounting, owning and operating a retail business, being a business strategist and authoring her book, "Starting A Small Business - The Real Deal." Joyce was the host of Diversity Talks, an online show providing information to its listeners about business savvy direction and leadership. Her passion is to ensure professionals are equipped with the knowledge required to be truly successful!