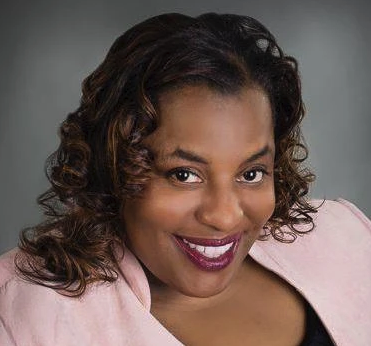 LOOKING FOR HELP FROM JOYCE SAINT-CYR??
No Contract, No Commitment! For only $125.00, get the answers to your questions. A business coach can take your business and help it improve within a short period of time.
SCHEDULE COACHING
CONNECT WITH ME
Don't be afraid to reach out. You + Me = awesome.
Diverse Community Partners
8305 Univ Executive Pk Dr, Suite 325
Charlotte, NC 28262
This step by step guide is for professionals who have a business or are looking to start a business. Very often people search a book to provide direction of the steps of having a business. This is a must have!
This book is helpful for the following:
Entrepreneurs (Small Businesses)

Non-Profit (Organization)

Students
GET THE BOOK